Forest School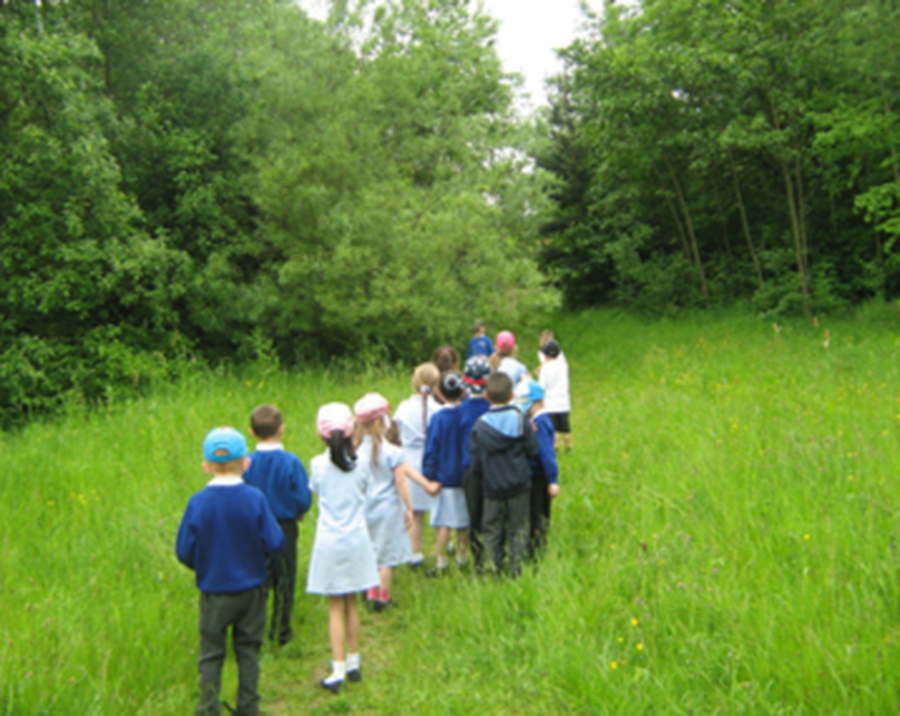 What is Forest School?
Forest School is a chance for children to have regular time outdoors in nature.
Who looks after me?
Cathy Fowler will take us out as well as another grown up from school.
Where do we go?
We go out to our school Nature Area where there are trees and flowers and a pond.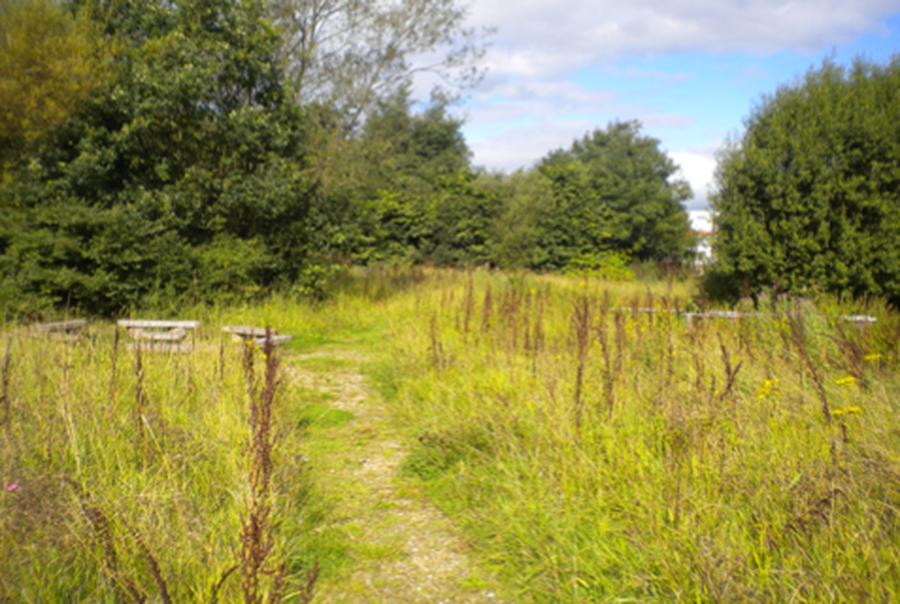 What do we do?
Play games, Stories, Den building, Puzzles, Matching colours, Listening, Asking questions, Making things from nature, Talking and using the talking stick, Discover, Making fairy houses, Staying safe, Drawing and writing, Use tools, Learn about nature and lots more!
Staying safe
A grown up always looks after us and checks the activities are safe.
We make sure we know how to look after ourselves and each other as well as nature.
How long will we be outside?
We go outside for at least 1 hour.
We go every week for about 6 weeks.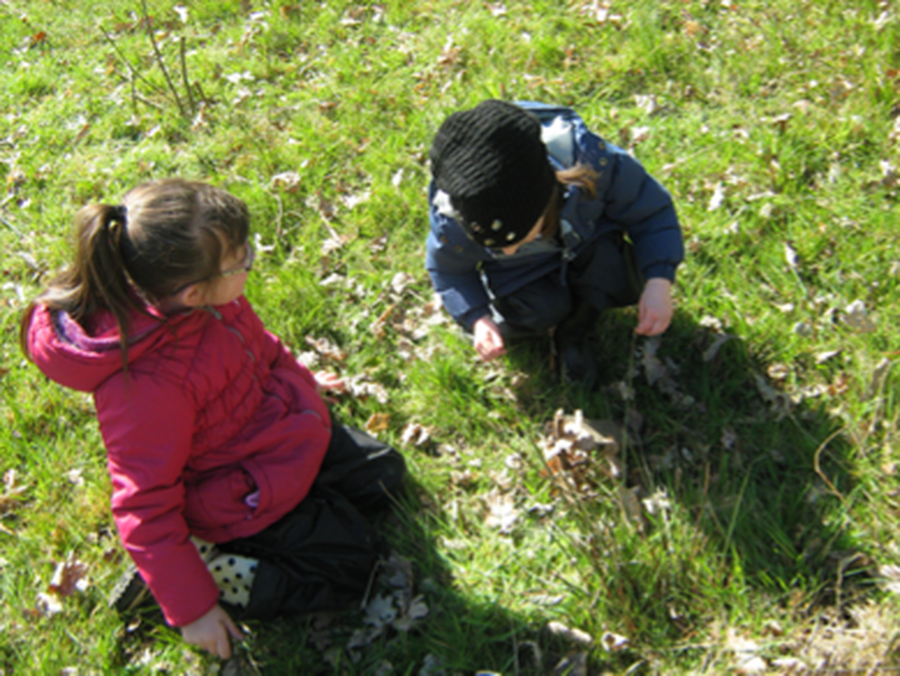 What should I bring with me?
We will go outside in all weathers so we need to stay warm and dry.
When it is cold we need;
Waterproof clothes
Wellies
Gloves
Hat
Scarf
An extra jumper
Warm socks
When it is hot we might also need;
We do have some waterproofs and wellies at school for children to borrow. You can bring an old coat or jumper on these days so you don't get your good ones muddy!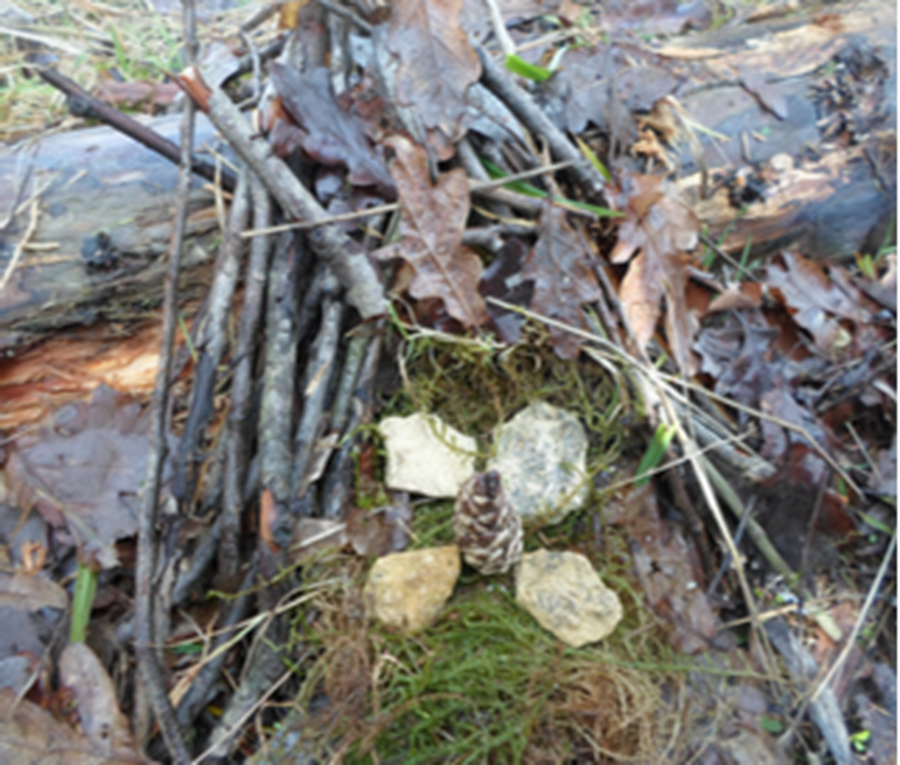 John Muir Award
On February 5th 2014 pupils from year 3 and 4 started working towards the John Muir award led by Mr Khan, Cathy and Allison. The John Muir Award is an environmental award scheme focused on wild places. It encourages awareness and responsibility for the natural environment, in a spirit of fun, adventure and exploration.
Four Challenges are at the heart of the John Muir Award;
Discover
Explore
Conserve
Share.
-Connect, enjoy and care for wild places-
Winter 2014 - Spring 2015
Spring-Summer 2014